Hot water extraction is the industry standard for the best method for carpet cleaning. We use the 4 essential components for effective carpet cleaning with a proper balance.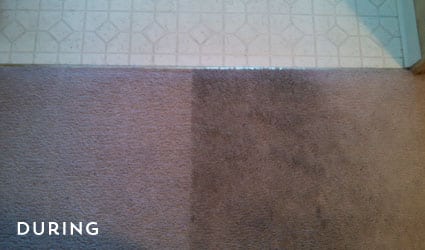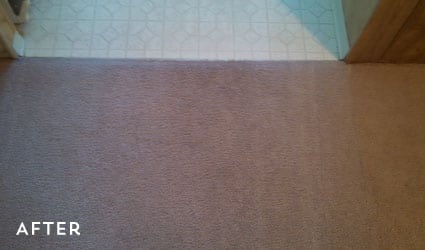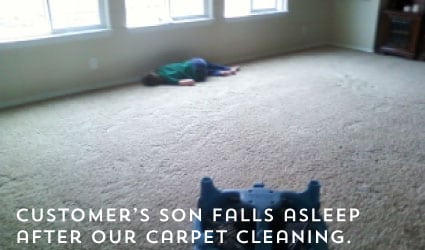 4 Components of Effective Cleaning
HEAT
AGITATION
CHEMICAL
TIME
Our carpet cleaning process starts with an initial walk through where we determine your specific cleaning needs. Then we pre-treat your carpet to get the most effective cleaning for your carpet. Followed by steam cleaning with our truck mounted cleaning equipment. Finally, we groom your carpet to help revive it's look and feel.
Call us for a free carpet cleaning estimate. Before grooming it is optional to apply carpet protector to the carpet as a barrier to spots and traffic areas.